Healthy Food
Eating a balanced diet is an important part of maintaining good health, gives you energy, and boosts your spirits. It is essential to inner body harmony. To help keep that balance, not only does Harmony Meadows encourage fitness and social activities, but it also promotes consuming healthy delicious foods by offering espresso, all natural gelato, salads, and sandwiches, to celebrate the fresh, local, and seasonal bounty of the Chelan valley.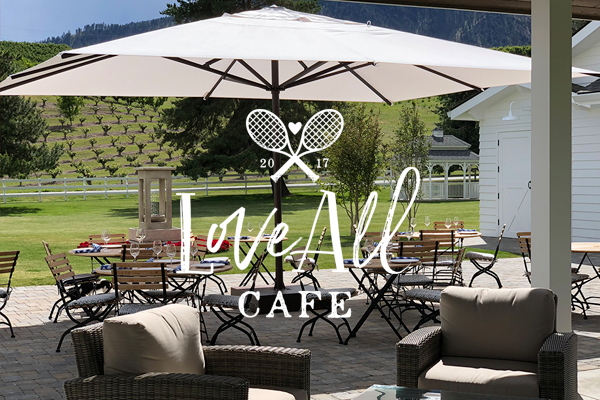 LoveAll Café at Harmony Meadows
As in tennis, the best way to start is at Love-All.  Kick off your day with locally roasted Blue Star espresso or enjoy one of our all-natural smoothies with no added sugars or artificial protein powders.  Bring your guests out to show off the breathtaking mountains and surrounding orchards for a delightfully healthy lunch.  Indulge in our delicious artisanal gelato or come sip on some prosecco while enjoying a nibble from our selection of noshes.  Microbrews and a wide selection of wines available. 
May 1st to June 16th
Saturday & Sunday 8:00 AM –  2:00 PM
June 17th through Labor Day
Every day 8:00 AM – 2:00 PM
Labor Day to September 30th
Saturday & Sunday 8:00 AM –  2:00 PM
October 1st to May 1st
Closed for the season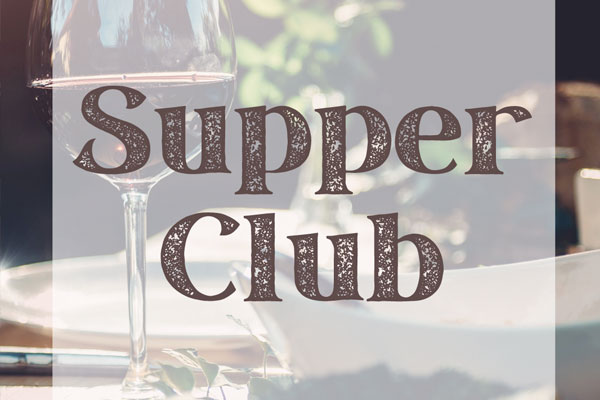 Supper Club at Harmony Meadows
For decades, we have hosted memorable events – good, old fashioned dinner parties with people meeting people.  We are thrilled to bring this expertise to Harmony Meadows featuring brilliant wines from the Chelan valley.
Elegance. Grace. Authenticity.
Please join our us for our monthly salon-style soirees in which we will revive the traditional ways of entertaining in a fresh and elegant manner.  The world and this valley need experiences like this now.  Come join us for a Supper Club dinner.