Supper Club at Harmony Meadows
We have hosted memorable events for decades – good, old-fashioned dinner parties with people meeting people.  We are thrilled to bring this expertise to Harmony Meadows, featuring brilliant wines from the Chelan valley.
Elegance. Grace. Authenticity.
Please join us for our monthly salon-style soirees in which we will revive the traditional ways of entertaining in a fresh and elegant manner.  The world and this valley need experiences like this now.  Come join us for a Supper Club dinner.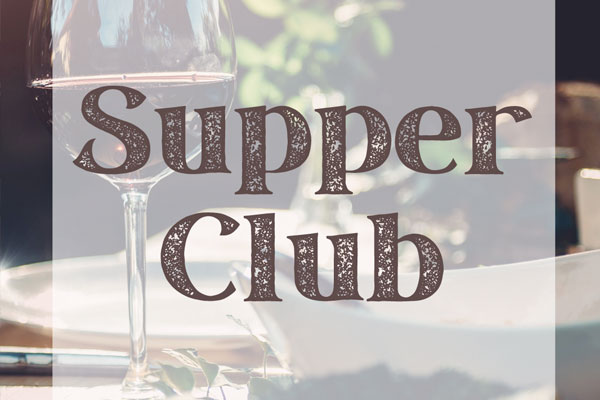 January 2023 dinners planned.
Watch this space for announcements.
Watch this space for our winter supper club dinners
expertly paired with select wines from local
vintners.